Looking for a home that will meet your wants and needs?
 Dawn Balzano is here to help you find your ideal home in Palm Beach County.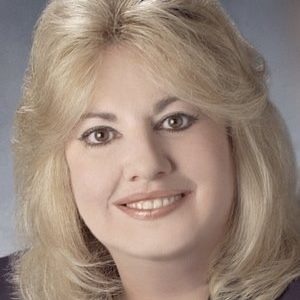 Living and working in Palm Beach County for the last 20+ years has provided me with a great deal of Real Estate experience and has given me extensive knowledge of the southeast Florida market.
We help homeowners find out the value of their house or property. Ready to find yours?